Well, in the end, nobody showed up for the second day. Our mid-afternoon group of two people requested to reschedule into a studio session, and the sunset group of six people developed a last-minute car problem. So the photo crew of Ray and Jim just shot each other. We don't make the best subjects, which is why we prefer being behind the camera. But the setting makes up for it.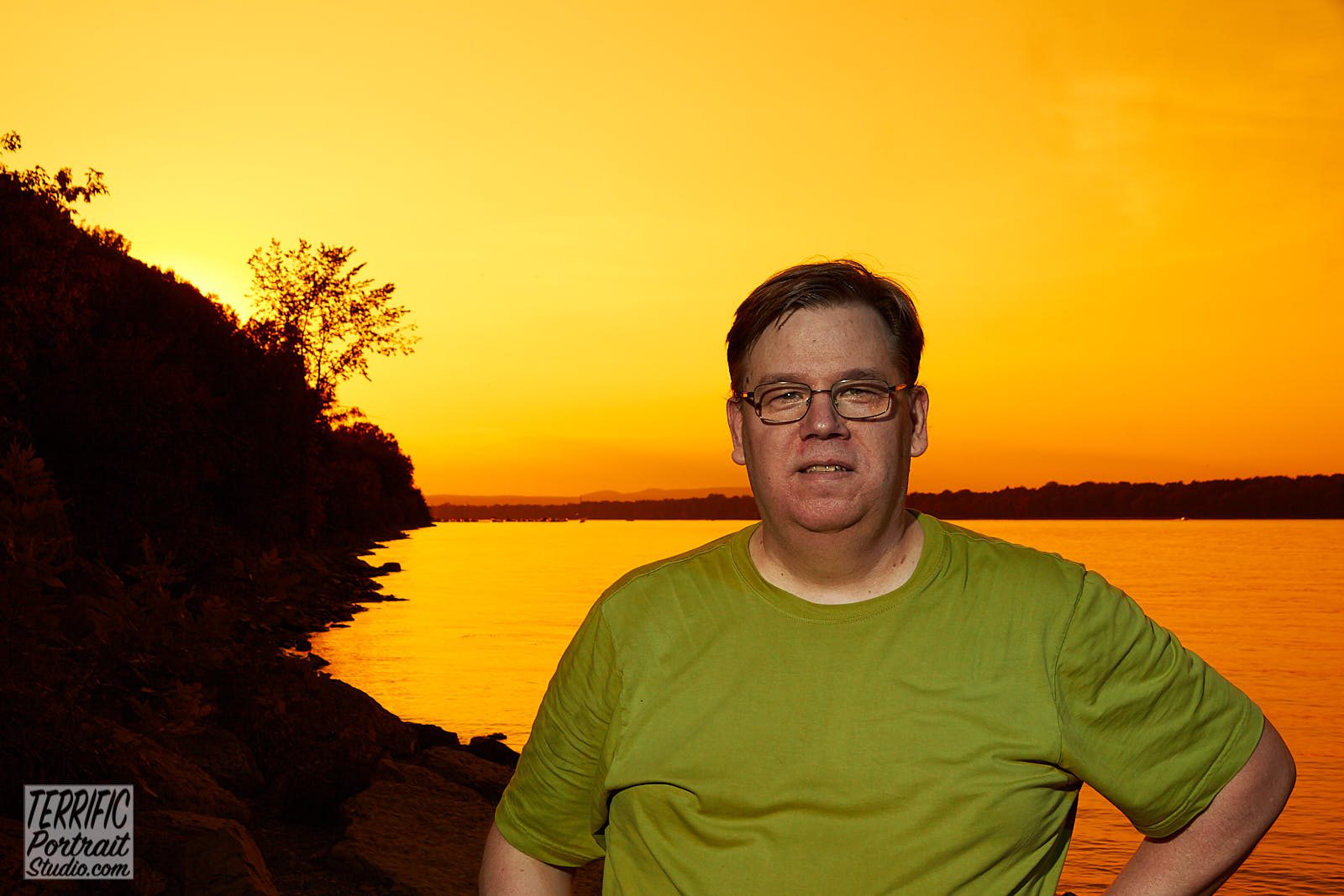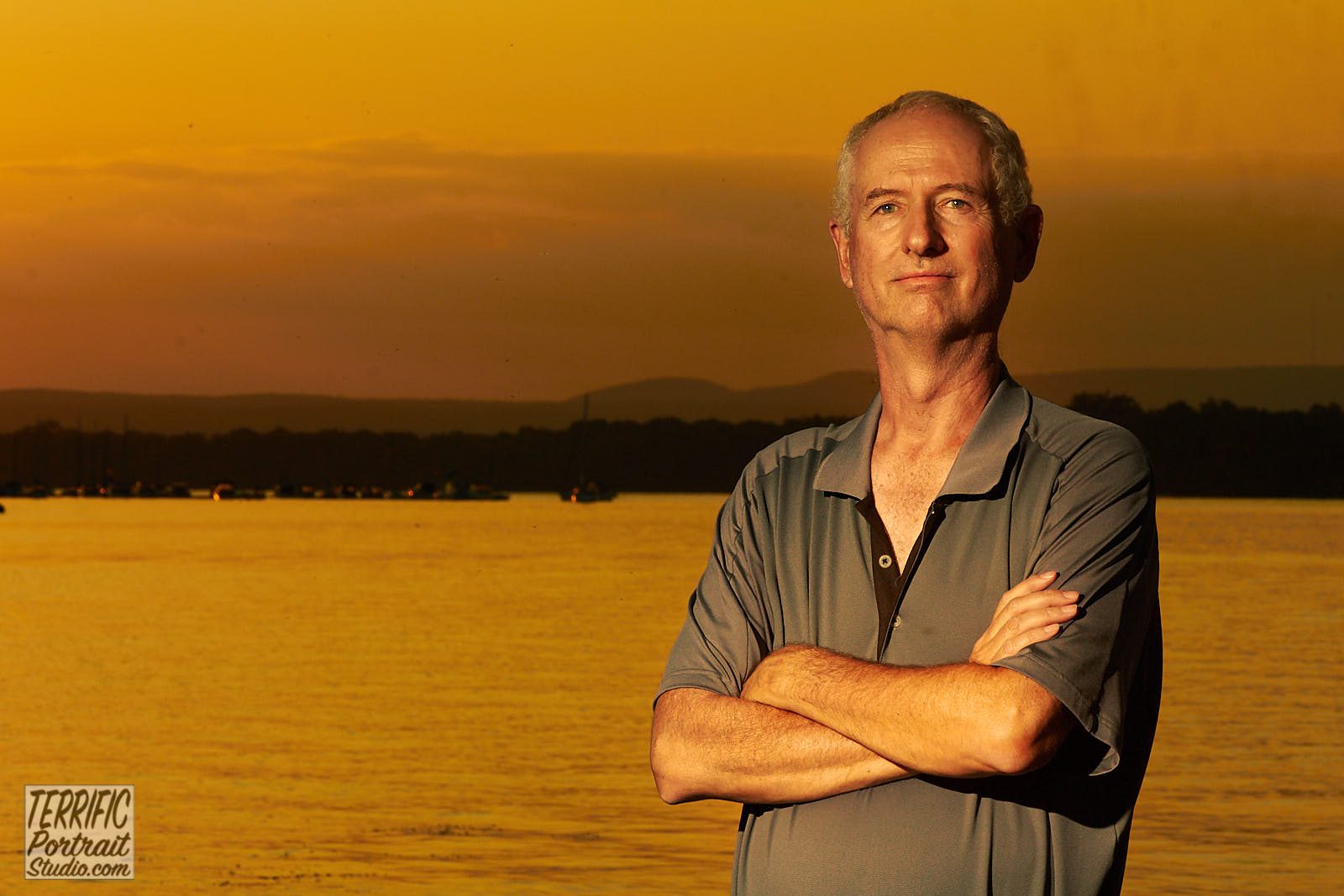 The shoot was worthwhile after all, because we got to test the new equipment, which worked flawlessly.
A strange-looking fellow came up to us and asked about the equipment. He made a weird joke about us possibly making porn. But he had a nice quiet dog with him, so he was probably a nice enough guy. He just had boundary issues. Thinking about it now, the dog did seem a bit embarrassed.